stripper.ie - awesome strippers in ireland
STRIPPERS IRELAND. SEXY, PROFESSIONAL AND 100% FUN
Guaranteed to make you want to start taking dancing classes or order 3 shots of tequila… and we can help you with both. Book our male strippers, female strippers and topless waiters for an unforgettable Stag or Hen Party.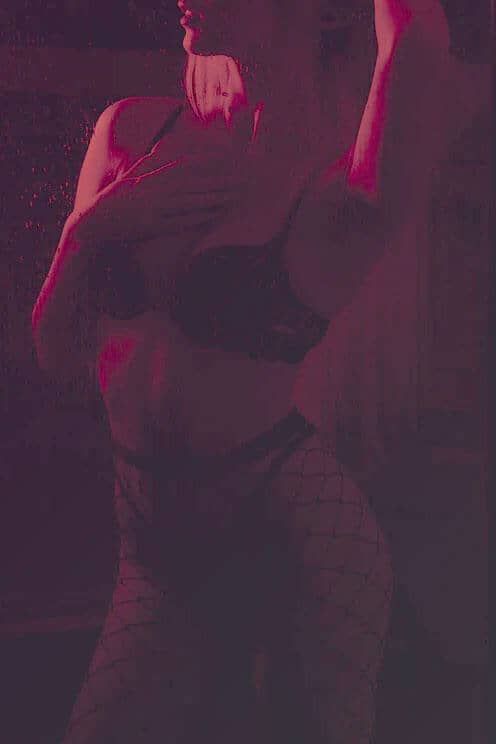 Welcome to the candy shop of strippers ireland
We cater for all events that nude an extra something.
Stripper.ie
is the portal to a world of naughtiness. You will want our dancers to stay for a bit longer. And we won't say no.
The dancers of our agency are professional, kind, and damn right hot. Our foxy ladies that have done the marathon of the Vegas strip in 6 inch heels time and time again. Our own
Magic Mikes
that deliver a
Full Monty show
from with the precision of a Royal Butler ….in the Buff. Yep!
"We're the oldest company that offer this kind of services in Ireland, and we do it the best. Our years of experience with focus on customer satisfaction brought us to the top."

Simon Rusty,
Founder, CEO of Stripper.ie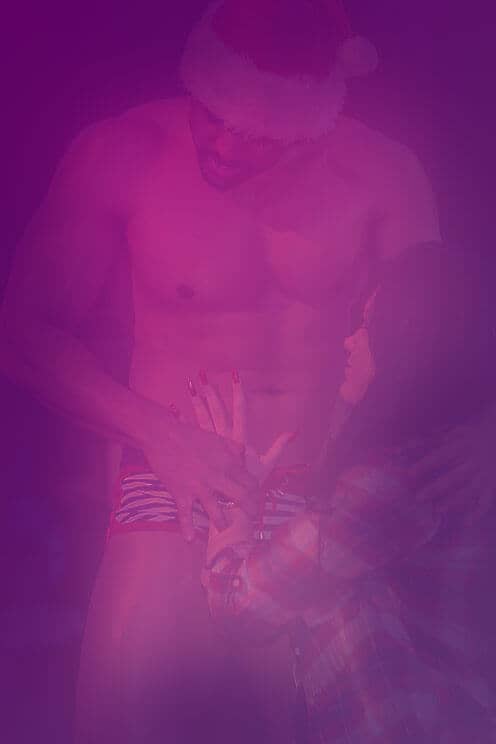 Topless waiters and Buff Butlers in Dublin and all over Ireland. Corporate events, Ann Summers Parties, Hen or Stag Party. Our hunky gentlemen and foxy ladies from Stripper.ie are the perfect addition to your Hen, Stag or Mad Party.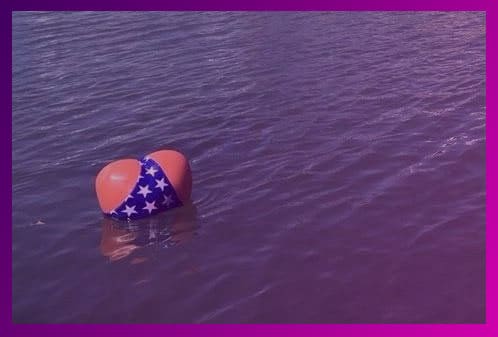 Think of Paddy's day. Female Strippers in the bar. Naturally a must if a stag party is on. From Carrick on Shannon to Galway, and from Dublin to Kerry, stripper.ie is the one place that…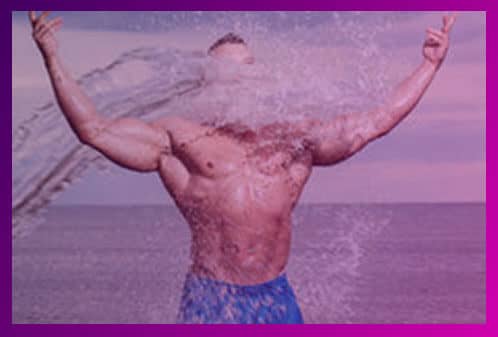 You have arrived here because you are in desperate need of Male Strippers. Ireland knows how party, hen party, ladies party, Christmas party, any party. Stripper.ie is the perfect…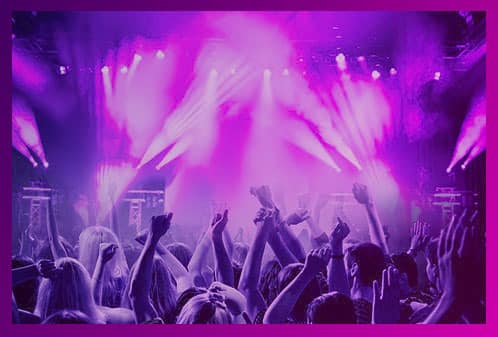 Hen or Stag parties are the focus of so many companies out there. But how about mad parties organised by strippers, with strippers on the main course, of course. Finally, hen…
LOOKING FOR THE BEST STRIPPERS?
Call us now and let's talk about your party! The best party!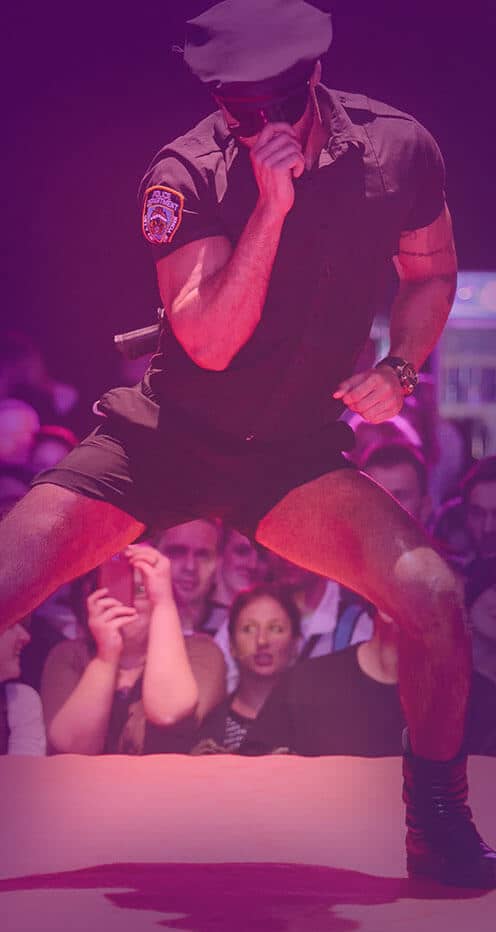 WE COVER IRELAND NATIONWIDE MALE STRIPPERS & FEMALE STRIPPERS EXOTIC DANCERS & BUFF BUTLERS.
Yes we do! We even send Strippers to Dingle and the Giants Causeway. We deliver the most professional nude shows anywhere in the Emerald Isle! Strippers Ireland mean business.
STRIPPERS FOR HIRE, WILD LIKE FIRE!
OMFG! These ladies do things your ma warned you against. But who listens to their mother on their Stag Party? Get now these acrobats. Our Ladies are skilful exotic dancers that will amaze you.
STRIPPER.IE OFFERS EXOTIC DANCERS IN IRELAND
Female Strippers and Topless waitresses for your Stag Mad Bad Party for Jack the lad. Say goodbye to your single life and hello to your boring wife. But before that we will give you:
Gorgeous Strippers anywhere
Fully Nude Show
Costumes for your most secret fantasies
Sound system and music to suit your occasion
Booking Guarantees and Confirmation via text or email
WHAT ABOUT MALE STRIPPERS IN IRELAND ?
Yes we got loads of them sexy boys! Professional entertainers for your naughty Hen Party in Ireland. We connect all the Male Strippers in Ireland with their fantastic audience. Their top Male Strippers in Ireland . We have in store for you the most sensational baby oiled men:
The best Professional Male Strippers in Ireland & Real Gentlemen
Funny and witty Buff Butlers
Original costumes to suit your Hen Party Theme
Always on time – No matter how far
Firm believers in the Full Monty Show
Always Stylish – Sometimes Cheeky
Wherever you are in ireland, we're there!
We are wherever you are. Just give us a call and let's talk.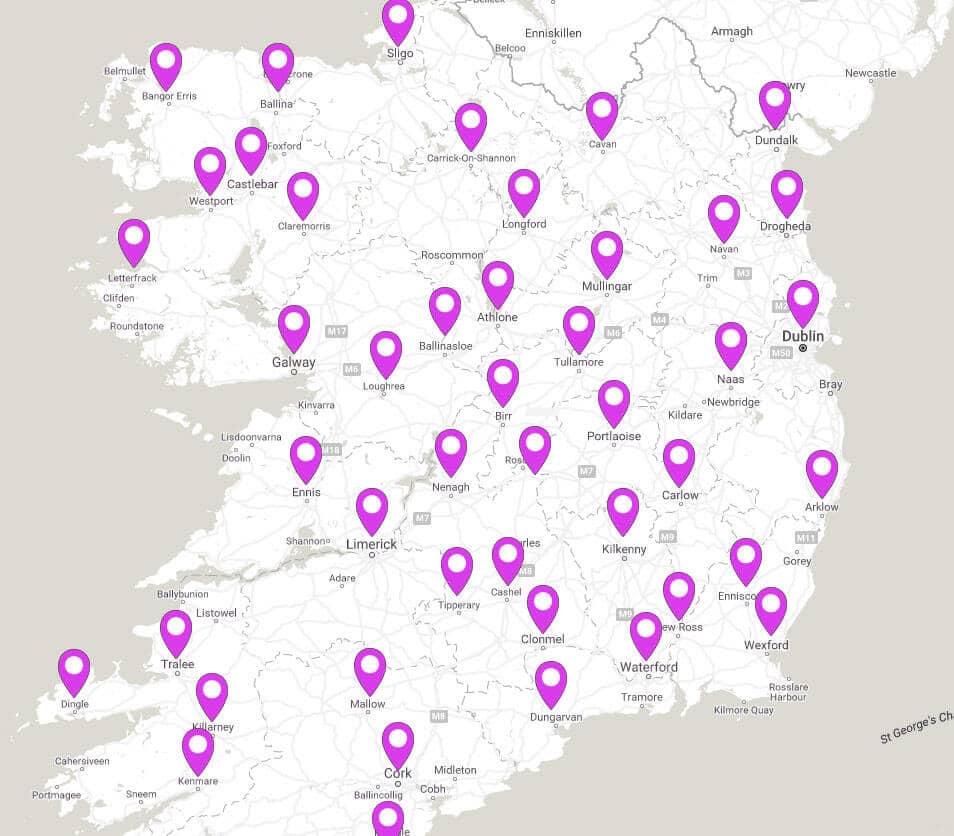 Nationwide services
As we already said, we are where you are! Dublin, Cork, Galway, Kilkenny, Carlow, Monaghan, Westport, Carlingford, Killarney, Limerick, Carrick On Shannon and many more. Just get in touch with us and let us know where strippers in Ireland should come. Waiting for your call!
For us, customer satisfaction is one of the most important aspects that we guide our business solutions by.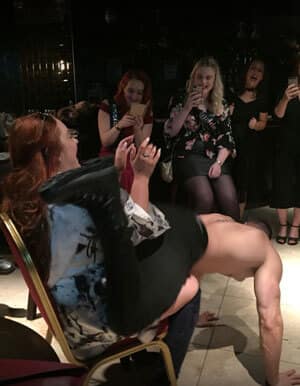 "Organised a stripper for a friends hen party and would highly recommend stripper.ie.. Simon was so helpful in the organising of it and Mario was excellent on the night… such good fun thanks for all your help."