STRIPPERS: OUR TEAM OF PROFESSIONAL DANCERS
SPOT ON MALE STRIPPERS ROCK ON FEMALE STRIPPERS
We offer the best professional strippers in Ireland. Not only they look amazing but they are also perfect dancers. Since memories are made in times of joy, we will provide both the the laughter and the unforgettable moments of your Hen Party, Stag Party or Birthday Party.
As our Male Strippers they have years of experience they make Stripper.ie a fun place to work for. They are brilliant performers and they obviously treat their audience with care. They understand if the lady of honour is a shy bride to be or an all out party head. As a matter of fact they will make sure to get the necessary info from their best friends before the show. Each of our customers is unique and our dancers make sure they feel that way all the way.
Our Female Strippers are amazing ladies that have gone up done poles for thousands of miles. That is an achievement in itself. These fantastic performers come from all the exotic corners of the world. Curves and muscles go hand in hand. The eyes of the audience will never stop being amazed by the sexy routines that these flexible ladies will attack you with.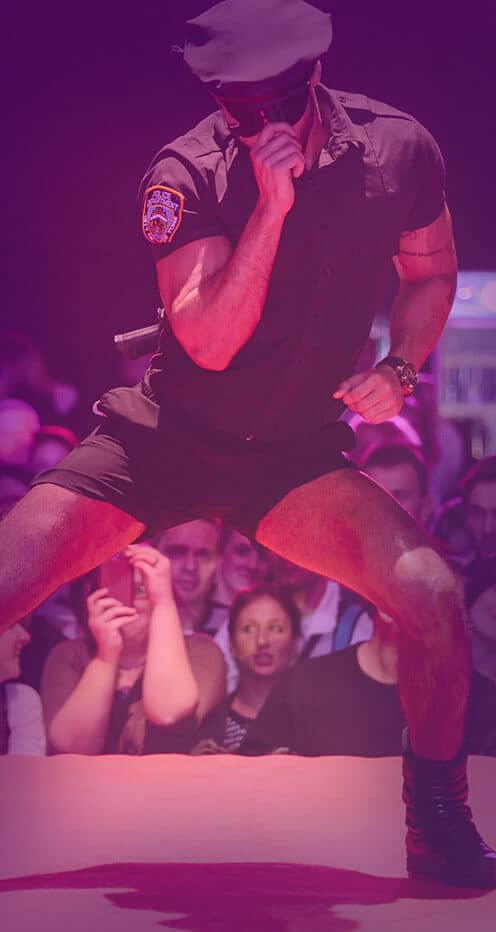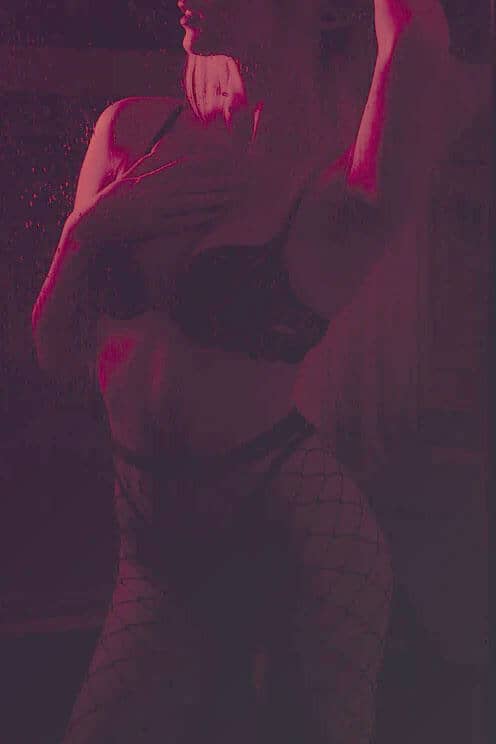 For us, customer satisfaction is one of the most important aspects that we guide our business solutions by.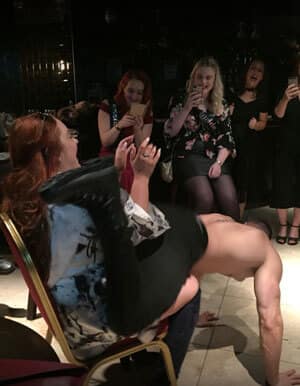 "Organised a stripper for a friends hen party and would highly recommend stripper.ie.. Simon was so helpful in the organising of it and Mario was excellent on the night… such good fun thanks for all your help."
LOOKING FOR THE BEST STRIPPERS?
Call us now and let's talk about your party! The best party!