Hen or Stag Parties from stripper.ie
HOW ABOUT HEN OR STAG PARTIES ORGANISED BY STRIPPERS?
Hen or Stag parties are the focus of so many companies out there. But how about mad parties organised by strippers, with strippers on the main course, of course.
Finally, hen or stag parties that don't fluff about! Shots, Music, Strippers. Male strippers, female strippers. Choreographed routines with style and enough nudity to make Hugh Hefner hide 9 feet under.
Remember the most important things are the things that Mastercard can't buy.
Well stripper.ie is famous for organising insane parties that leave a mark on your memory. How about a private room with Topless Waitresses and bubbly explosions. Is that the party you had in mind? Obviously a Buff Butler with a cheeky smile and a large extension lead will help you put the lights back on in your party.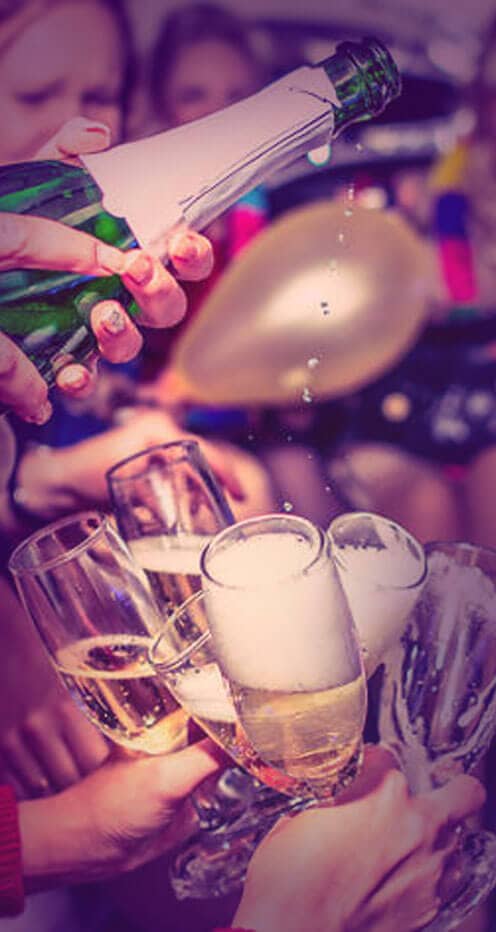 For us, customer satisfaction is one of the most important aspects that we guide our business solutions by.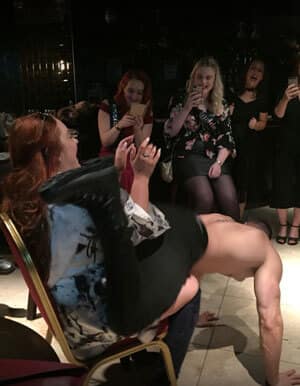 "Organised a stripper for a friends hen party and would highly recommend stripper.ie.. Simon was so helpful in the organising of it and Mario was excellent on the night… such good fun thanks for all your help."
LOOKING FOR THE BEST STRIPPERS?
Call us now and let's talk about your party! The best party!