Male Strippers in Ireland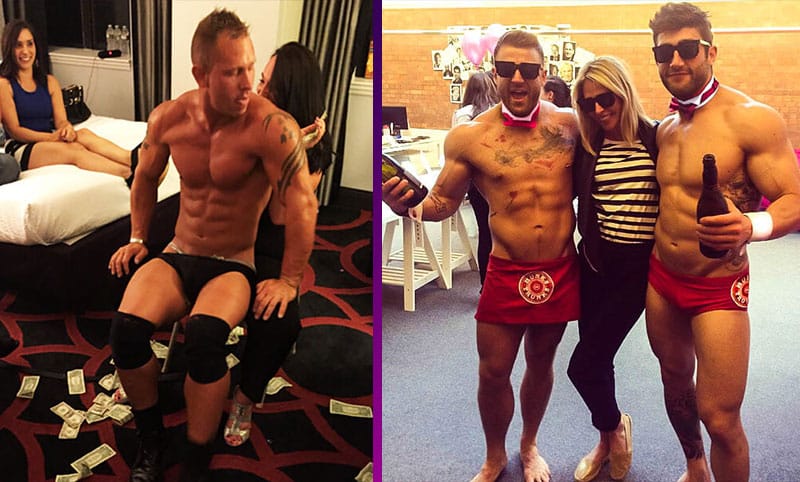 Stripper.ie does male Strippers. And you?
You have arrived here because you are in desperate need of Male Strippers. Ireland knows how party, hen party, ladies party, Christmas party, any party. Stripper.ie is the perfect playground to bring you fantasies to life.
We have many option for your entertainment as well as many photo opportunities for your hen party.
We stock original costumes…and our Irish Male Strippers know how to transform into:
Firemen
Policemen
Sexy Builders
Rebels without a cause
Pirates
Marvel Comic Heroes… even funny Gorillas to scare your Birthday girl.
It is not difficult to imagine the face of your best mate as the hunk that you hand picked in our candy shop walks through the door. You will probably have a better time than her. Obviously she will "hate you for ever and ever". And she will pay you back when it comes to your own hen party. Not to worry. We have been in business for long enough to make sure that even the strangest requests are satisfied.
Our Performers will bring to you muscles, music and turn your venue into a New Your Male Strip club.
Obviously we will make your night memorable…or you might want to keep your memories safe.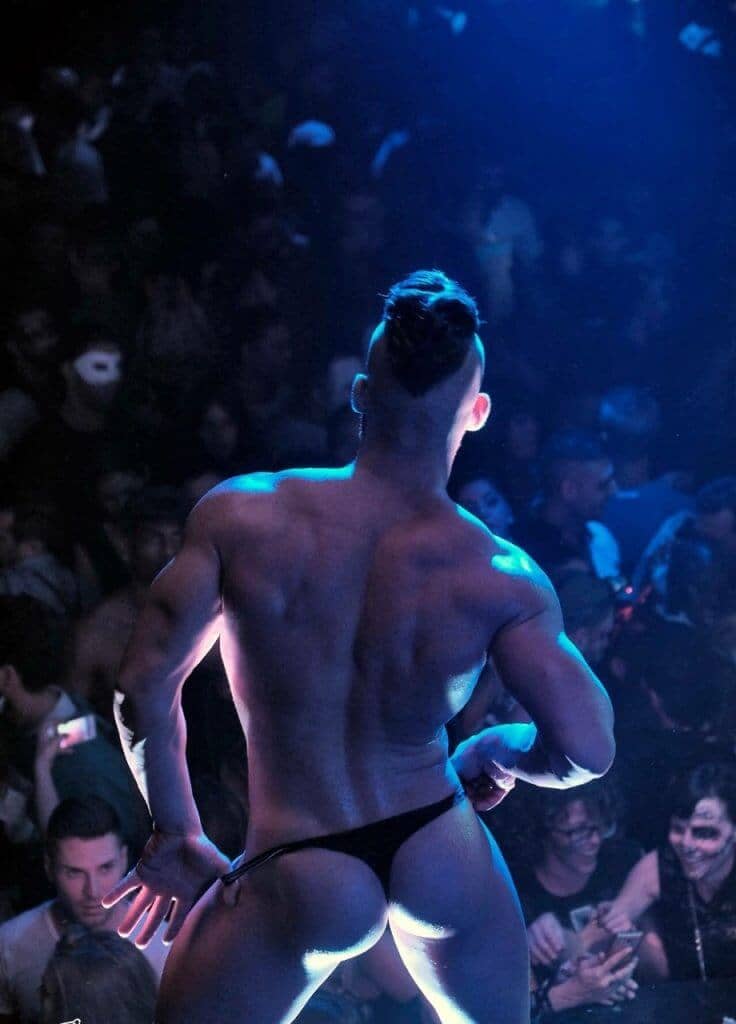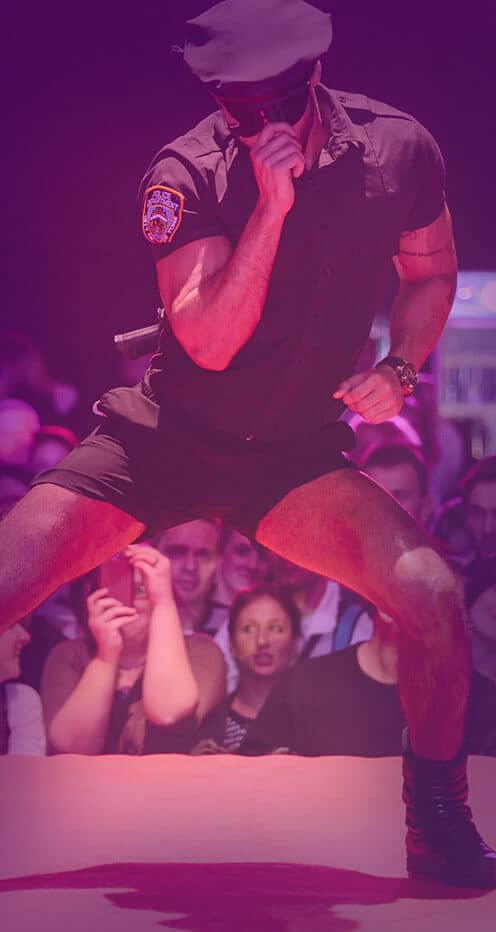 For us, customer satisfaction is one of the most important aspects that we guide our business solutions by.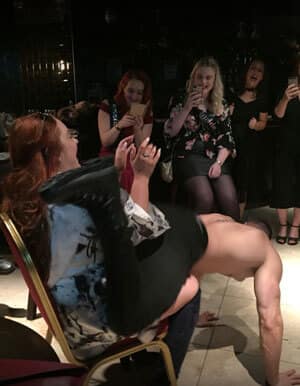 "Organised a stripper for a friends hen party and would highly recommend stripper.ie.. Simon was so helpful in the organising of it and Mario was excellent on the night… such good fun thanks for all your help."
LOOKING FOR THE BEST STRIPPERS?
Call us now and let's talk about your party! The best party!